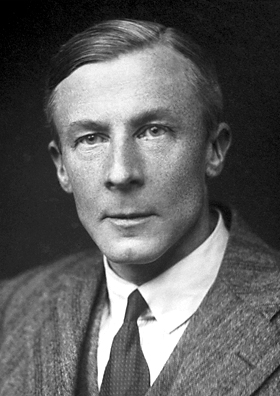 The Adrian Seminars in Neuroscience are dedicated to Lord Edgar Adrian, renowned Cambridge physiologist and Nobel laureate.
All talks will take place on Mondays online, Zoom links will be shared by email.
Calendar
Date
Speaker
Hosted by

10
May
2021

Fabian Grabenhorst, PDN

Functions of the primate amygdala in decision-making and social cognition

Sue Jones

17
May
2021

Sarah-Jayne Blakemore, PDN

Title tbc

Jenny Morton
Zoom links for these seminars will be circulated via the Adrian Seminar email list. If you are not already a member and wish to join, please sign up using your @cam email via this link:
https://lists.cam.ac.uk/sympa/subscribe/pdn-adrianseminars?previous_action=info
Adrian Lecture and Seminars Committee
Hannah Clarke, Steve Edgley, Kristian Franze, Fabian Grabenhorst, Susan Jones, Zoe Kourtzi (coopted), Julija Krupic, Simon Laughlin (coopted), Máté Lengyel (coopted), Jenny Morton, Ole Paulsen (Co-Chair), Hugh Robinson (sabbatical), Wolfram Schultz (Chair), Ian Winter, Marta Zladic (coopted),
Aileen Jordan and Marisa Parsonage (secretaries).